Spreads, Stop Loss (SL) and Take Profit (TP)
admin
March 1, 2019
58

2 minutes read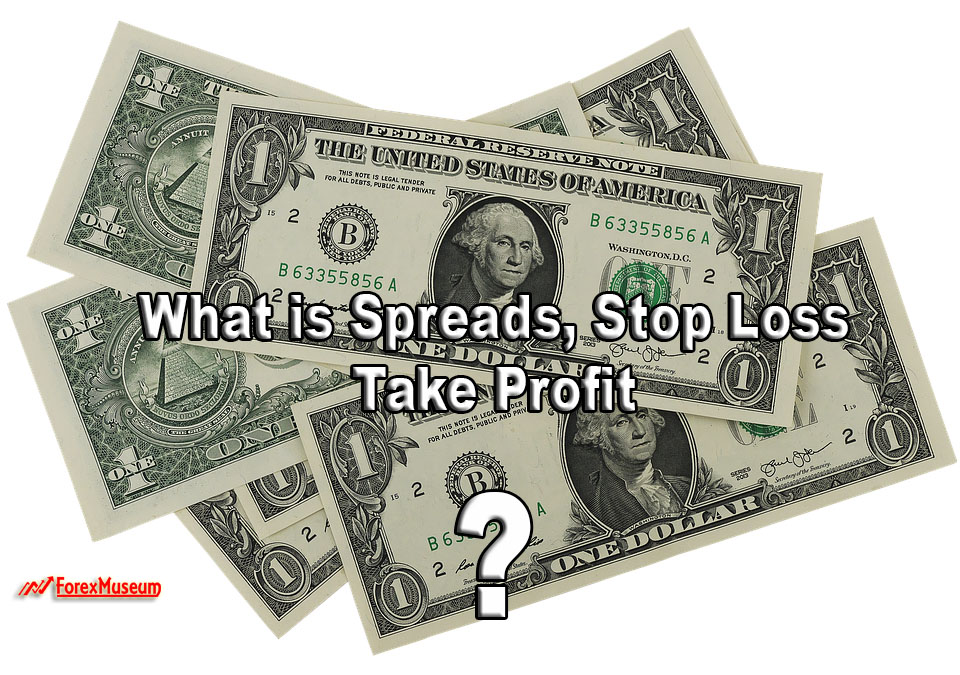 Spreads
What is Spreads, when you open a trade, you will see that the trade will be open to some loses. This is called a spread. To open trade for Forex Broker, this fee is deducted as commission or charge.
Suppose you buy GBPUSD by 1.7445, but it will open at 1.7449, which means 3 pips are applicable. If you open the trade with a $ 1 pips value, the trade will open in $ 3 lose.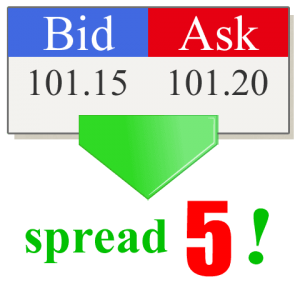 Different pairs of spreads are different. There may be more spreads than the different broker. Like EUR/USD's spread of 3 pips on InstaForex. But EUR/USD Spreads 2 Pips at Fxoptimax. Some pairs of spreads may be up to 30/50 pips or more. So let's see how much spread is going before unfamiliar pairs of trading. More 
Stop Loss (SL) and Take Profit (TP): 
Stop loss: With Stop Loss, you can set your lace trade-off at any price.
Take profit: With Tech Profit, you can decide on any price you want to close the trade on your profits.
Suppose, you opened a bay trade in 1.3540. You want to get 50 pips and do not lose more than 50 pips. Then you can set 50 Pips Stop Loss and 50 Pips take Profit. If your computer is switch off or the price of a spike suddenly decreases or decreases, stop loss or take profits will automatically become your trade close.