What is Scalping?
admin
March 3, 2019
205

2 minutes read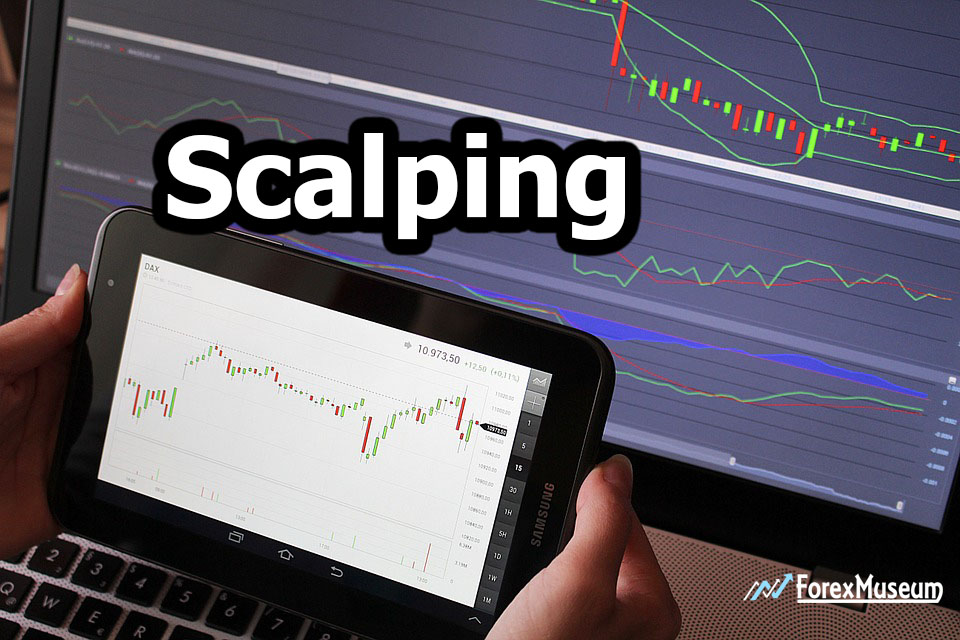 Scalping:
You may hear about Scalping in many places. Basically, small businesses is known as scalping. These trades can be 1-20 pips. If lexically profitable above 20 pips, it can not be called scalping. It becomes a normal trade.
The market is always up and down. You can take advantage of this opportunity and take some pips in a few minutes. But scalping is risky. Many people can not understand anything, they are scalping with their own risk. But scalping should be analyzed. No trade should be entered without analysis. It is better to trade on the trend while scalping. In that case, the probability of profit in trading is relatively high.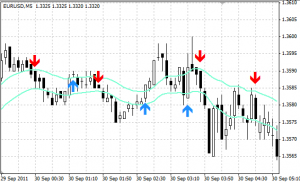 Scalping is done in less time, so we should trade in less timeframe. There are many rules of scalping. You can follow the M1, M5, and M15 timeframe while trading Scalping. But if you follow the H4 timeframe, then there will be no benefit, because you can not easily understand the changes in the market in 2 to 1 minutes, by seeing the H4 chart. Minutes of timeframes are more helpful in scalping.
Many have followed many indicators for scalping. But the scalping indicator does not work too much. Because the small movements of the market do not follow any other rules.
There are some brokers who do not support Scalping. There are many more broker scalping 2 minute rules. Keeping the broker right before canceling the trade two minutes before canceling it. So if you have any rules about scalping the broker, at first let them know.