What you need for opening a Forex Account
admin
March 3, 2019
203

3 minutes read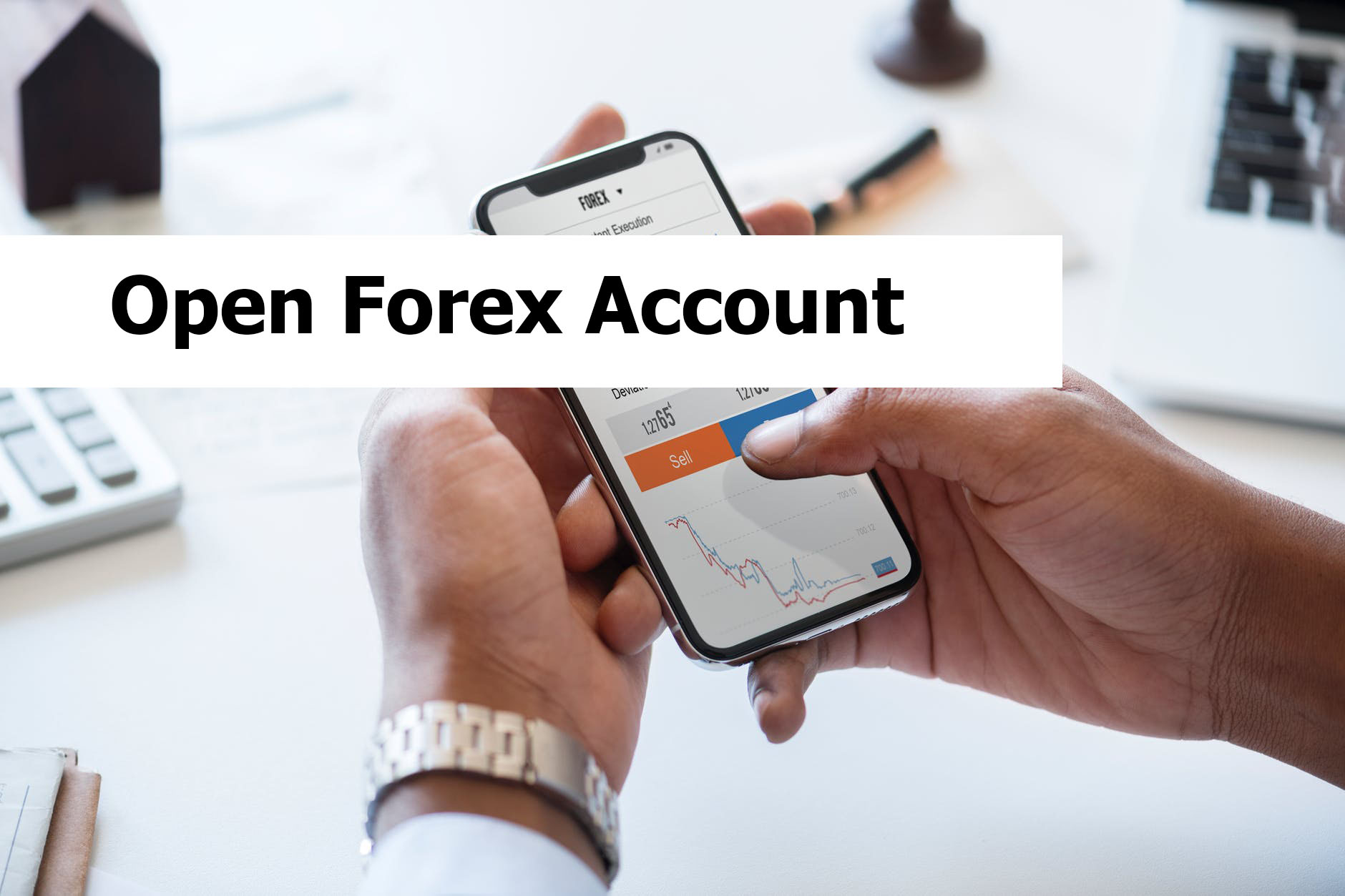 Account Opening Information:
For most Forex Brokers, you must provide the following information during the account opening:
First Name
Last Name
Address
Email Address
These are the ones you've already filled up while registering on different sites, so you're familiar with them. However, you may not be familiar with the following topics which you have to select during the account opening period.
Swap is the interest: If you choose Swap Options, you will be able to earn interest on the trade that you open on the basis of the central bank's interest rate, or you will be charged interest. Interest is prohibited for Muslims, and therefore not good for swapping. If you do not want to take the interest, select No to Swap.
Leverage (Loan): The banks in the share market in Bangladesh, where the banks lend money to the ratio of 1: 2, in Forex there you can get a loan from Forex Brokers for 1: 500. Some forex brokers even lend 1: 1000 loans, that means loan up to 1000 times the capital. The higher the leverage, the greater you can open the trade. And so, you can use 1: 1000 leverage in forex, doubling the money in 5 minutes. But do not forget to do this greedy, always use a little leverage in the trade. Keep in mind that the amount of market movement will be better for you. If you are greedy, your balance will be zero soon. So be careful. 1: 50 Leverage is enough for forex trading.
Account Currency: Selecting USD or USD is the best.
Account Types: Based on your deposit, Forex Brokers offer different accounts. Each Forex Broker offer is unique. If your deposit is less than $ 1000, then Micro, 1000 – 10,000 dollars if you have Mini and $ 10,000 or above you can choose Standard.
Many forex brokers do not allow them to deposit/withdraw dollars without attesting the account or imposing various restrictions. They are compelled to comply with their regulators' money laundering policies. In that case, you need to upload the following two types of document scans – from your account –
Your passport/driving license / National ID card scan for your photo
Verification.
Electricity/gas/ water bill or internet/mobile bill or bank statement scan for your address verification.
It's international rules. However, the regulations of all different countries are different. And so some forex brokers do not need verification.
The broker's account verification needs to be verified before the forex broker, and then it is better to deposit.