What is Time Frame?
admin
March 1, 2019
41

3 minutes read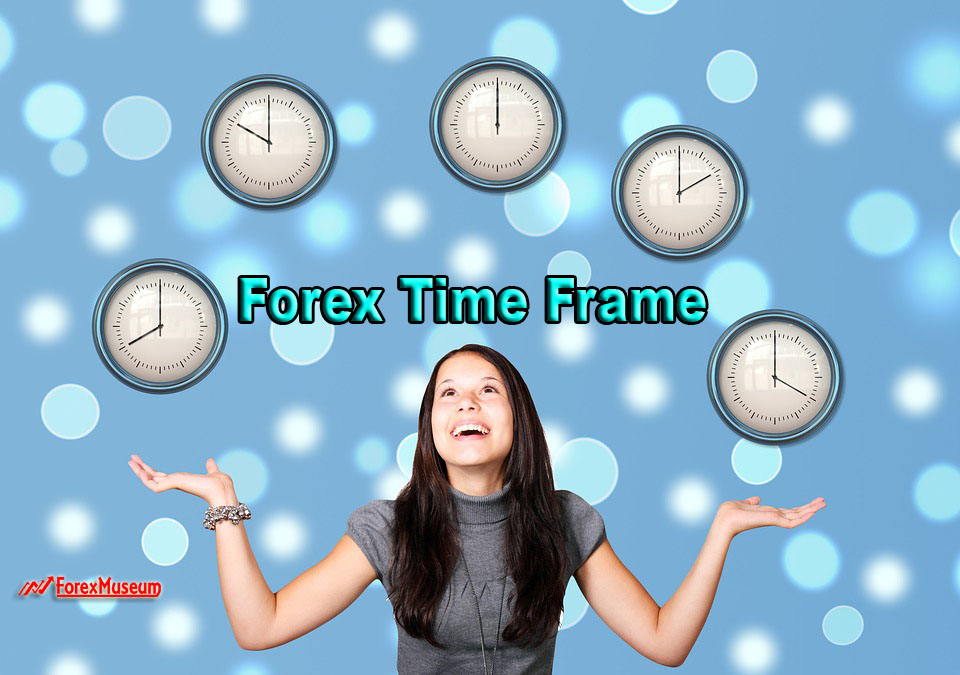 Time Frame :
Through time frame, we can know about the price increase or decrease in the price of a particular 5 minutes, 15 minutes, 1 hour, 1 week or 1 month.
If we see a 5-minute candle, we will have a clear concept about it.
The candle has started a price.
The cancellation of any price has been closed.
The price was the highest in 5 minutes.
The lowest price decreased by 5 minutes.
Typically the following timeframes are more used because they are given in Metatrader 4. But MetaTrader 5 allows you to use more custom timeframe.
M1
M5
M15
M30
H1
H4
D1
W1
MN
When you see any 1 candle of a specific timeframe, you can understand how the price movement was at that time.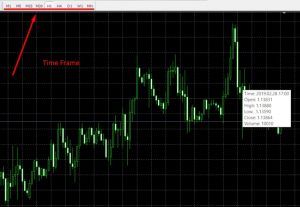 See the selected candle with red stain. It looks like a price action in 4 hours.
Which timeframe is good for trading?
It depends on what kind of trade you want to do. If you prefer scalping, you should trade on M1, M5 or M15. If you want to trade on a longer or a longer term, you should trade on M30, H1 or H4. If you are interested in swings or positions trading, then you should be analyzed week or month timeframes.