What is a Demo Account? How to open a demo account?
admin
March 1, 2019
56

2 minutes read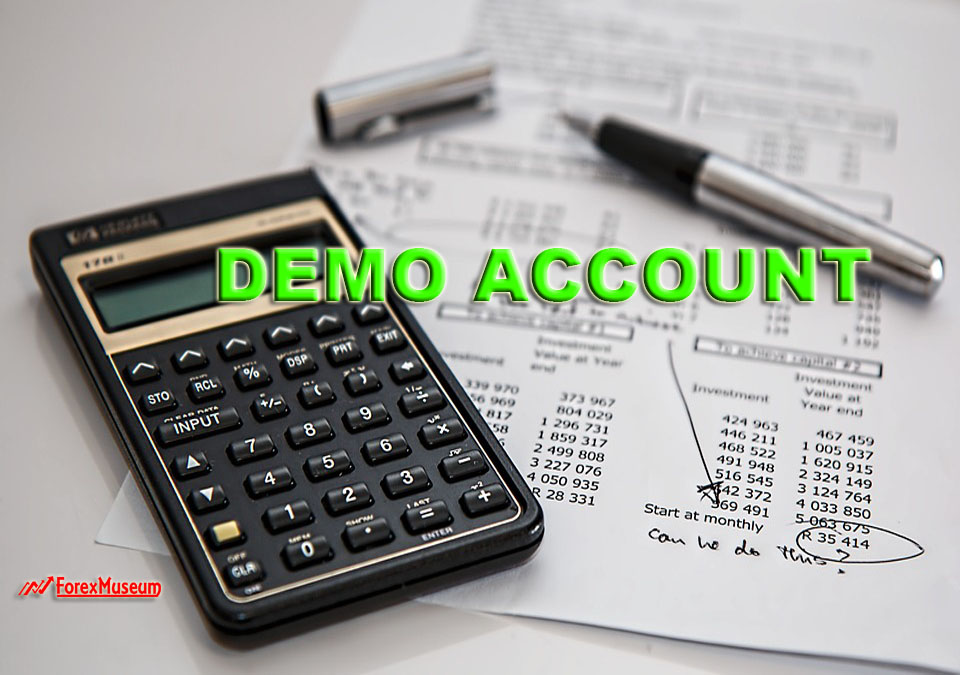 Demo Account
You might want to trade Forex. But you do not know how to trade forex. Many people have heard pips, leverage, but they do not understand anything because they do not trade. So you might be afraid to start forex in the beginning. Because it can not do anything, the possibility of loss is more than that. But in this modern age, you can test the test without spending any money. For this reason, the brokers have made demo trade arrangements. A demo account allows you to practice trading with virtual money.
You can lose the demo, even blow the whole balance, there is no problem. This is only to increase your skills further. As you trade, you will learn more trade. You should not start your real business before learning trading well. But then you are more likely to lose yourself. So when you are satisfied with trading with a demo, you should start the real trade only.
How long should the demo trading?
At least 2 months Demo should trade. But there is no specific time.
What is the benefit of demo trade?
Through demo trading, you can learn Forex strategies.
Can be able to test different trading strategies.
You can identify the reasons for your loss and take it back.
You can check the effectiveness of any new EA or indicator.
Demo trading will help you in many ways to improve your trading overall.
How do you start to trade on the demo?
You will need software for a demo or real trade. Which is called trading terminals in Forex language? The most broker uses MetaTrader terminals. We also need to download a MetaTrader terminal. Open a demo account by clicking on the link below and download the MetaTrader platform.